Integration with Accounting, CRM, and Payroll Products
Track time faster and improve workflow with our accounting and payroll solutions
Project Management
Forms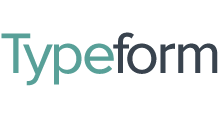 Typeform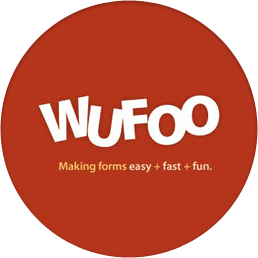 Wufoo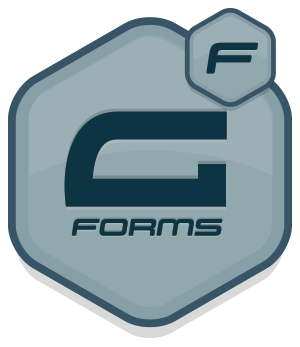 Gravity Forms
Formstack

Unbounce
Cloud Storage

Dropbox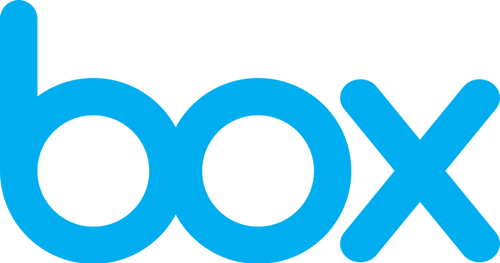 Box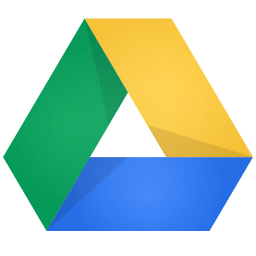 Google Drive

One Drive

CudaDrive
Communication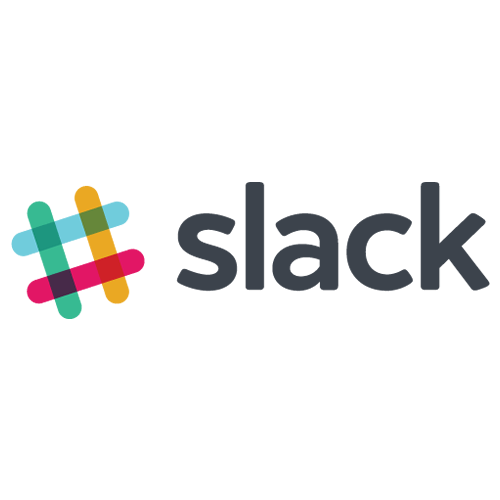 Slack

HipChat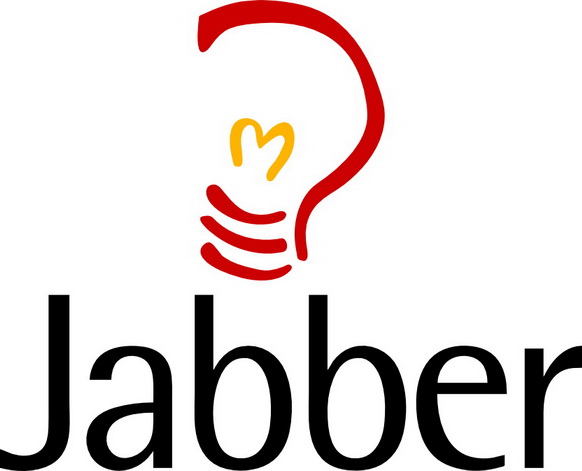 Jabber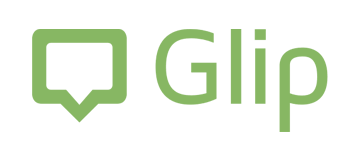 Glip

SMS
Custom/API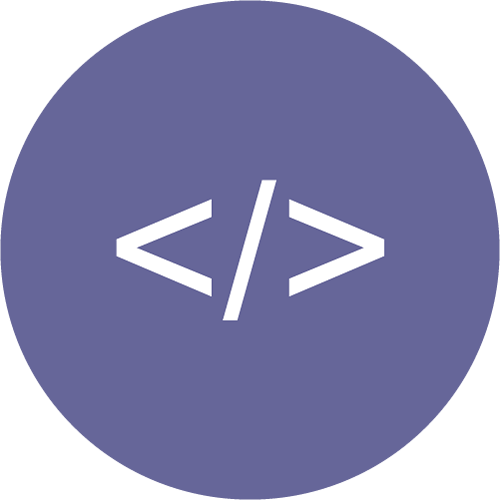 Custom API
Property Management
Yardi
Payroll Integration

Paychex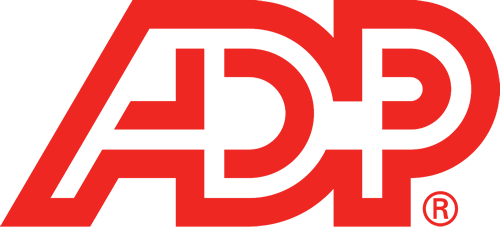 ADP

MS Dynamics Great Plains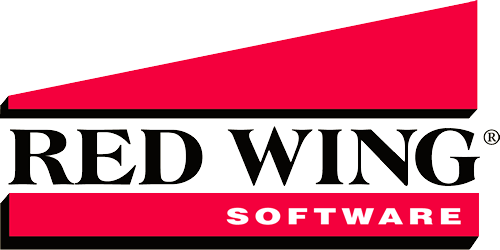 Red Wing Software
Our timesheet data is compatible with various popular payroll software. If you currently use a payroll solution then you will find that our data will seamlessly integrate with your existing system.
Payroll integration with our web-based timesheet is fully customizable. Our Professional Services Team will handle your custom needs with popular payroll solutions such as Paychex and Great Plains. Send them a message at sales@clicktime.com and you will be on your way to a complete web-based timesheet and payroll solution!
Accounting Integration
Whether you use a popular piece of accounting software like QuickBooks or an in-house accounting system, you can integrate your timesheet data into it.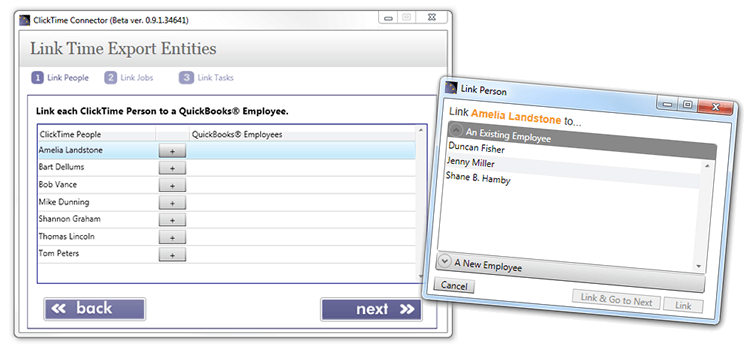 Our web-based timesheet solution can be integrated with a multitude of popular accounting software such as QuickBooks®. If you use QuickBooks®, we have a quick and easy integration solution that you will love- the QuickBooks® Connector. Our QuickBooks Connector has many great features, and it has earned us a place on the list of QuickBooks Silver Developers.
If you do not use QuickBooks®, contact our Professional Services Team at sales@clicktime.com to learn about accounting integration options for your product of choice.
ClickTime Web services offers you the opportunity to integrate your favorite applications with ClickTime Web Timesheet. Learn more about this Module